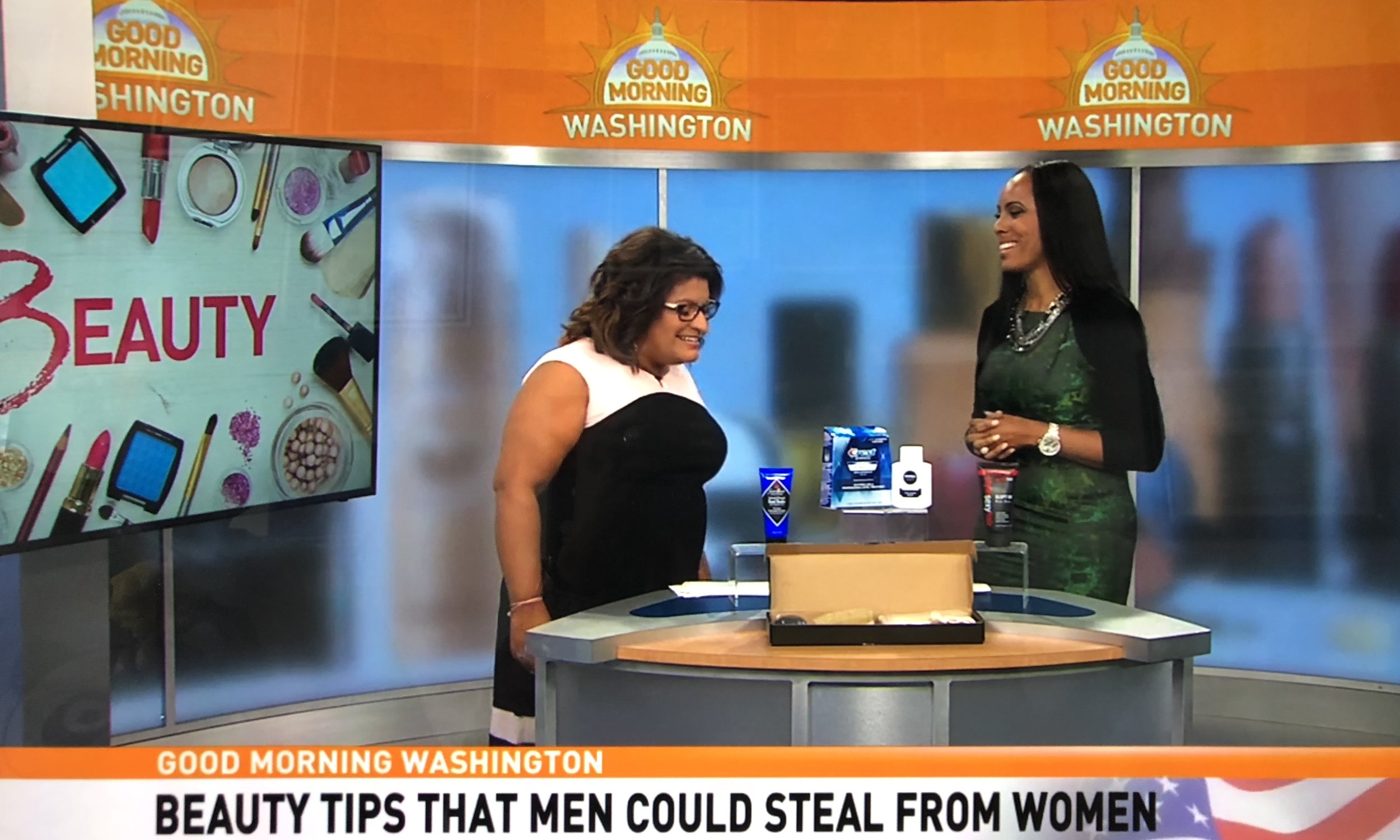 Fashion and Beauty Expert
Raquel Riley Thomas, is redefining the way men, women and even children think about their beauty and fashion…one tip at a time. By mixing her military background with her current civilian style, she has created quick and simple solutions to everyday beauty and fashion challenges. All done with etiquette and class.
Click links below to see Raquel giving beauty and fashion tips!